Our Surgeons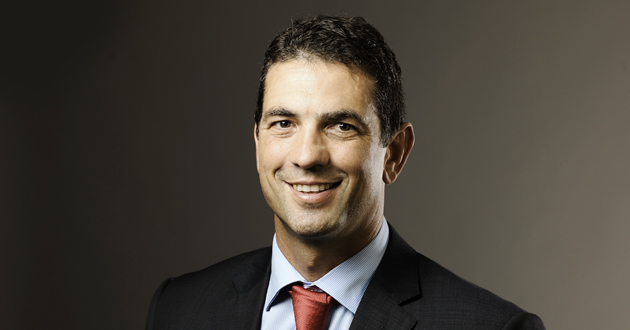 Chris Fougere
MBChB, FRACS
Hip, Knee & Foot Surgeon
I am a New Zealand trained Orthopaedic Surgeon  .
I completed undergraduate training  at the Auckland University School of Medicine, then entered the NZ Advanced Orthopaedic training programme, attaining FRACS (ortho) in 2009.
Further fellowship training followed in 2010 in Adult Joint Replacement and Revision in Sydney, Adult Deformity and shoulder reconstruction in Melbourne concluding with Adult deformity in 2011 in Florida with Dr Dror Paley.
I have a Consultant  appointment at Auckland City Hospital, focusing on Fracture, Deformity surgery  and  Joint Reconstruction.  My  private practice is with Domain Orthopaedic Surgeons.
My main interests are Joint Preservation (Arthroscopy, Osteotomy)  and Replacement,  Fracture,  Injury  and Deformity surgery of the Hip, Knee and Foot.
Procedures and Treatment
You should become as well informed about your problem as you can.
You will find many differing opinions on the multiple sites on the internet so if you are getting what seems like conflicting advice please say so and ask questions so you can be involved and share responsibility in the management of your condition.
I encourage you to look on the Internet and have attached some links, which may be useful.
Many musculo-skeletal conditions cannot be addressed by surgery and these websites also cover many of the conditions where surgery is generally not appropriate or is a last resort.