Our Surgeons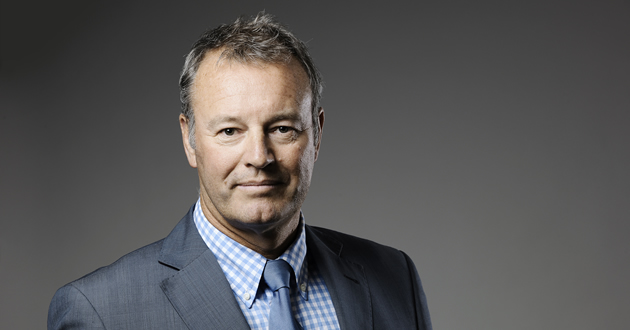 Michael M Hanlon
MBChB, FRACS
Knee & Tumour Surgeon
I am a New Zealand trained orthopaedic surgeon, qualifying in 1994. I then spent two years overseas in subspecialty fellowship training in the areas of knee surgery and musculoskeletal oncology. This training was carried out in both the United States and Australia.
I have had a public hospital appointment at Auckland City Hospital and the Auckland Starship Children's Hospital since 1997 and have been in private practice since 1998.
I have confined my area of orthopaedic practice to the areas of subspecialty training and thus would consider myself a subspecialist knee surgeon and one of four surgeons in the country who perform musculoskeletal oncology reconstructive surgery.
I have an established practice and experience in all aspects of knee surgery. My interest in musculoskeletal oncology has provided a vast experience in complex reconstruction surgery around the knee and limb salvage techniques.
Surgical Expertise 
Sports related knee injury and associated surgery
Arthroscopic meniscal surgery
Arthroscopic cartilage surgery
Ligament reconstructive surgery
Surgical management of degenerative disorders of the knee
Re-alignment osteotomy surgery
Partial knee replacement
Primary total knee replacement
Complex knee revision surgery encompassing major bone loss and deformity surgery
Surgical management of musculoskeletal tumours
Benign and malignant bone tumours
Benign and malignant soft tissue tumours
Procedures and Treatments
You should become as well informed about your problem as you can.
You will find many differing opinions on the multiple sites on the internet so if you are getting what seems like conflicting advice please say so and ask questions so you can be involved and share responsibility in the management of your condition.
I encourage you to look on the internet and have attached some links which may be useful.
Many musculo-skeletal conditions can not be addressed by surgery and these websites also cover many of the conditions where surgery is generally not appropriate or is a last resort.
Knee Problems
Non-Surgical Treatment
Surgical Treatment of the Knee
Realignment Surgery of the Knee ( Osteotomy ) 
Partial Knee Replacement 
Total Knee Joint Replacement 
Revision Knee Replacement Surgery 
Surgical Treatment of Sports Related Knee Injuries 
Meniscal (Cartilage) Injuries  and Arthroscopy 
Ligament Injuries of the Knee 
Articular Cartilage Injuries / Damage
Patellofemoral (knee cap) Disorders 
Other Knee Injuries / Conditions 
Musculoskeletal Tumour Problems 
Bone Tumours (Overview)
Benign Bone Tumours
Malignant Bone Tumours (Bone Sarcoma) 
Benign Soft Tissue Tumours
Malignant Soft Tissue Tumours 
Bone Tumour Surgery